The Cape2Rio Ocean Race 2020 has been supporting constructive and positive efforts for improving and assisting a wide range of causes that are close to the minds and hearts of the race supporters and competitors. It uses race as one of the platforms for promoting and showcasing good things in front of the world. All the projects by this initiative will be showcased at the Freedom Sail Round Robben Island which is coming up soon. It will be a platform where these kinds of projects will be introduced. All sail, paddle, and motorboats have been welcomed and invited to join the Freedom Armada. It will begin from 16th December 2019 at the Granger Bay.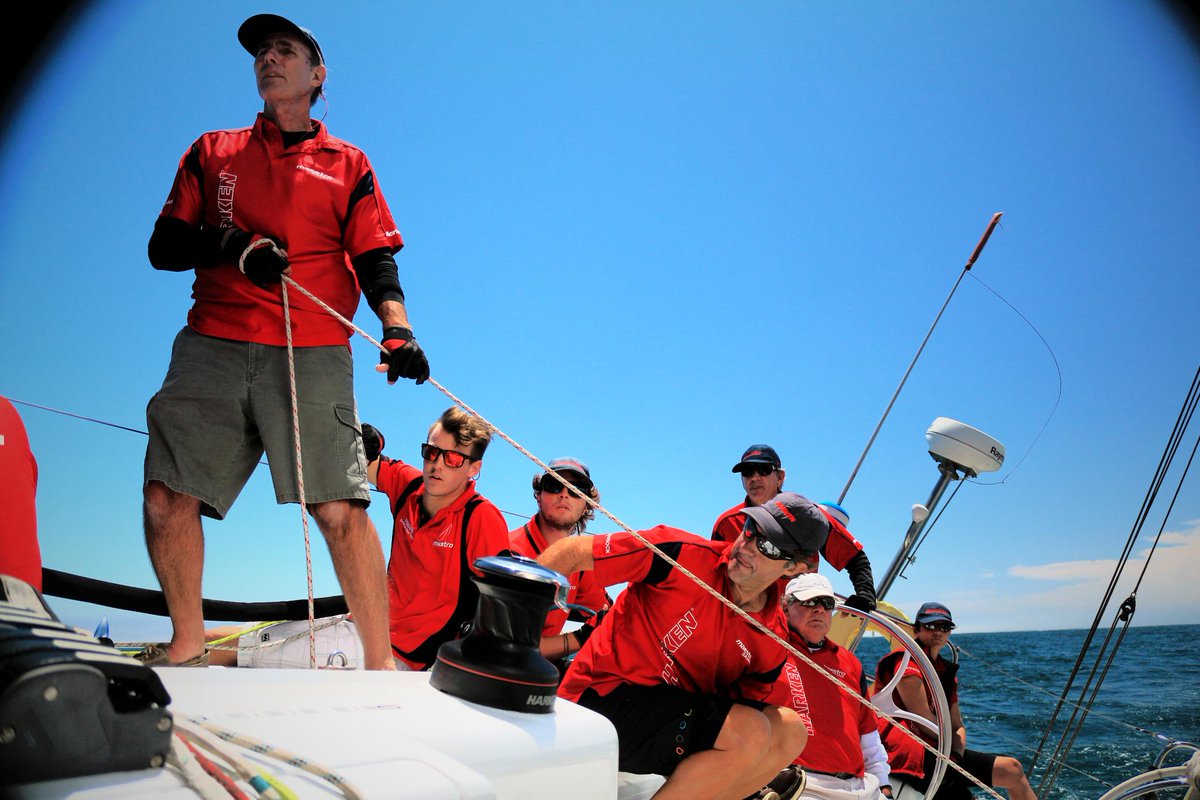 The Cape2Rio 2020 has come up with a hashtag to support the initiative which is #SAIL4GOOD. In this project, all the entrants are showcased who are aligned with the cause and support doing a charity or cause of their own choice by awareness or by raising funds on the race portal. Some of the entrants are already attached to this initiative. It is a simple yet positive investment in environmental, cultural, and social upliftment.
Sailing is a combination of adventure, adrenaline, and diversity. It also unites people from different backgrounds who are interested in the sport. The passion and spirit for sailing play a major role in this initiative and that connects all the sailors. This sport is a lifelong one that can be enjoyed by enthusiasts of all ages, if they are the right opportunity at the right time.
This year, 25 sailors have registered them for the Cape2Rio project with boats from no less than ten nations. The crews who will be competing can represent more nations. Different sailors have different motivations to take part in this initiative, some for adventure, some for ticking off their bucket list, and some for simply winning the race.