The World Cup Series that is ensuing in Japan had exciting finishes where the Brits took the gold position while there were several other surprising achievements in the different categories. Among the women contestants Maria Branz and Victoria Travascio from Argentina were able to gain the gold position as they moved up from the position for bronze. They confessed that it had been stressful as the team did not have math or point calculations that usually help in strategizing. However the team had been able to perform well when the last race had been held and they wanted to ensure that they were able to repeat it again.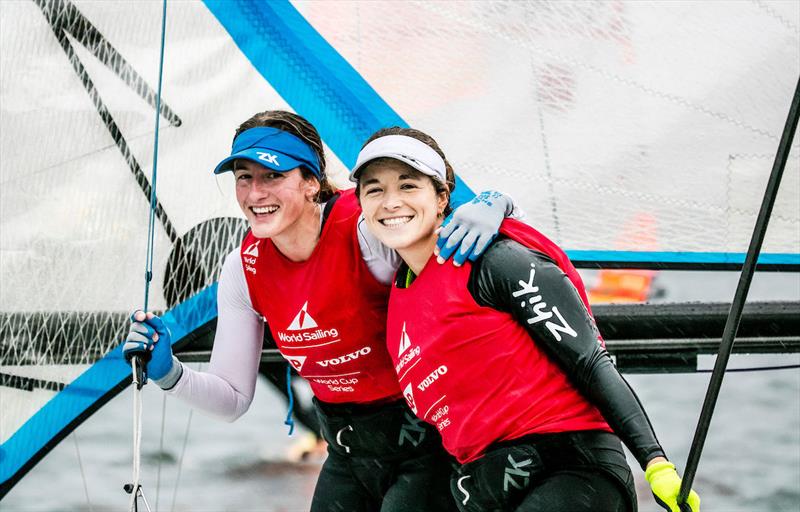 Behind the Argentinian team was the AUT team who picked up the silver medal. The Japan team for women had a four point lead when they headed into the final lap, but they finished only in the bronze position. The Medal Race was single and double pointed for women in the RS: X category. The day in Gamagori was characterized by light rain and the fleet sailed in a tight position. Chan from Hong Kong was sailing despite having suffered an injury and was able to land the gold.
Chan admitted that the injury was on her legs and hip region, which made it difficult to walk, but even then she played to her strengths and was able to complete the race which was with a smaller fleet that what is usually standard in most races. There were other races of the non Medal category, such as the two person dinghy for men and women and the one person dinghy in the Laser Radial and Laser categories. Tom Burton was one of the top three in the Men's Laser category who was a gold medalist in Rio Olympics 2016.