As the admissions for this academic year was concluded in most universities, a student applicant at Stanford, who initially was granted admission, was later denied the same on the basis of sailing credentials that were falsified.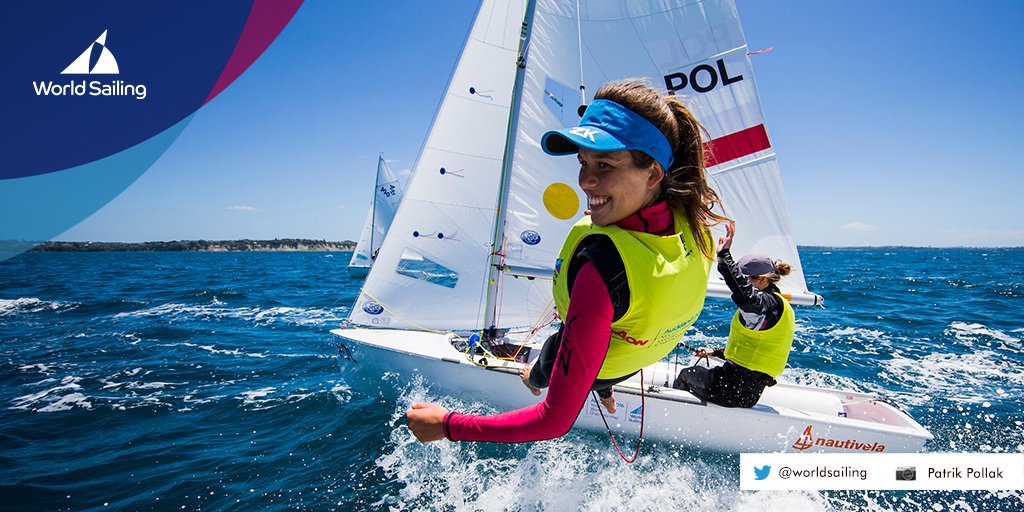 Till now this kind of instance has not taken place when an admissions scandal has been found for this prestigious university. A female student was given admission on application but later rescinded as the student's application was found to relate to a bribery scandal. The announcement was made on Tuesday. This student had fabricated credentials related to sailing skills and achievements in her college application. This is enough grounds for the student to be expelled. She had initially gained acceptance by standard procedures and not under athletic category. However, after her admission, there was a contribution made to the sailing program of the college to the amount of $500,000. It was facilitated by John Vandemoer, a former head coach who was fired on charges of having accepted donations. He has been found guilty of providing recommendations that non-sailors can be recruited as athletes.
This particular student, who has been removed from Stanford's campus and credits have been removed from the University. She has been expelled after four days of the new session commenced. Admission statistics are not released by the University but there was a statement issued by the president stating that members of the applicant pool of class 2023 and other enrolled students are not found associated with this scandal. It is one of the largest cases of this kind that was prosecuted by the Department of Justice.
What was found a multi-million dollar scam scheme and that was being facilitated by William Rick Singer, founder of Key Worldwide Foundation. He has been found guilty of several charges that include Bay Area patents and charges to parents for whom he helped to inflate standard test scores.