If you are a youngster who has started to learn sailing or know someone who is keen on picking up the ropes, participating in a Junior Olympic event being organized by Hingham Yacht Club can be a great way to get them started.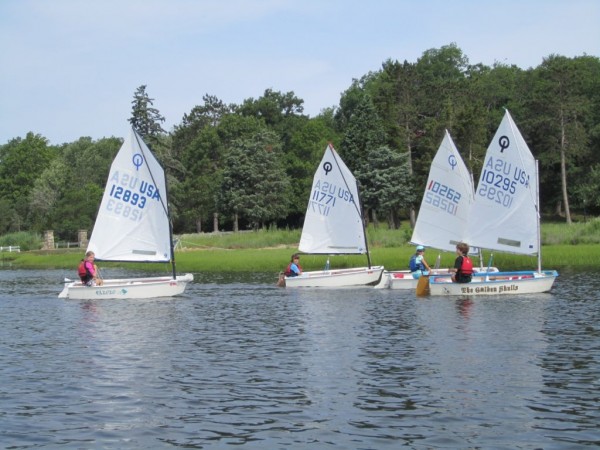 This event is organized each year, which is held for kids from the age group of eight to eighteen.
The club would be holding it this year on July 13th and 14th which is seeing participants coming in from far off regions like New York and New Jersey as well. The event is seen as a great step to progress to high levels of competition like the Olympic events. The club organizer feels that kids who are getting into competitive sailing do well once they participate in an event like this.
They can look forward to competing nationally after being part of such an event. Kids have great potential to be accomplished sailors. They can handle different kinds of weather conditions and their boat to impressive levels.
The Hingham Bay Junior Regatta is an event that is hosted annually. The event held last year drew a total number or 225 racers. HYC is one of a number of clubs that host the Junior Olympics which totals about 30 regattas across the country. The Hingham Yacht Club has a history of racing programs held at different levels, which include not only junior level but adult sailing events as well. Races can be of short durations, from 20 minutes to about an hour. The event is usually successful as it is not only a high level of competition but fun as well. The event is all about making it a fun event for the kids, from beginners who sail on the optimist dinghies to the experienced showing their skills on the laser radial.